Please join the Miami Yoder Community for a day of fun, food and support of local vendors at MYCO's 7th Annual Vendor Fair.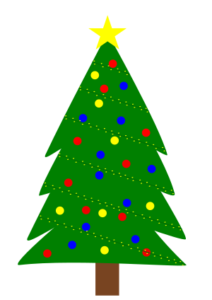 Fair will be held from 10 a.m. to 3 p.m. on Saturday, November 18, 2017, in the Big Gym of Miami Yoder School.
Fair Line Up
Handmade Decor
Direct Sales
Baked Goods
Gifts & Crafts
Fashion & Jewelry
Chili Cook Off
And much, much More!
Interested in Having a Booth?
Information for Vendors
Space and tables are limited.  If you have a table, feel free to bring it, it would be appreciated.
Cost is $20 for an 8×8 space and one item donated to our raffle table.
How to Register
Please inquire/submit your Vendor Application to Desi McKnight  or Stacy Tebo before November 10, 2017.
Space is Limited, submit your application early!
Chili Cook Off
Have the most famous chili west of the Mississippi? Bring your best chili for a chance to WIN!
Set-up  – 10:30 a.m.
Public Tasting and voting from 11 a.m. – 2 p.m.
Winners will be announced at 2:30 p.m.
Contestant Requirements:
4 quart (large crockpot) or equivalent
Bring your chili warm, ready to serve, in an electric roaster/crockpot
Chili Cook Off Registration Details
Please submit your Chili Cook Off Entry Form to Desi McKnight by Tuesday, November 14th.
All proceeds from cook-off will go to the Miami Yoder Community Organization.
View/Print/Share 7th Annual Vendor Fair Flyer.